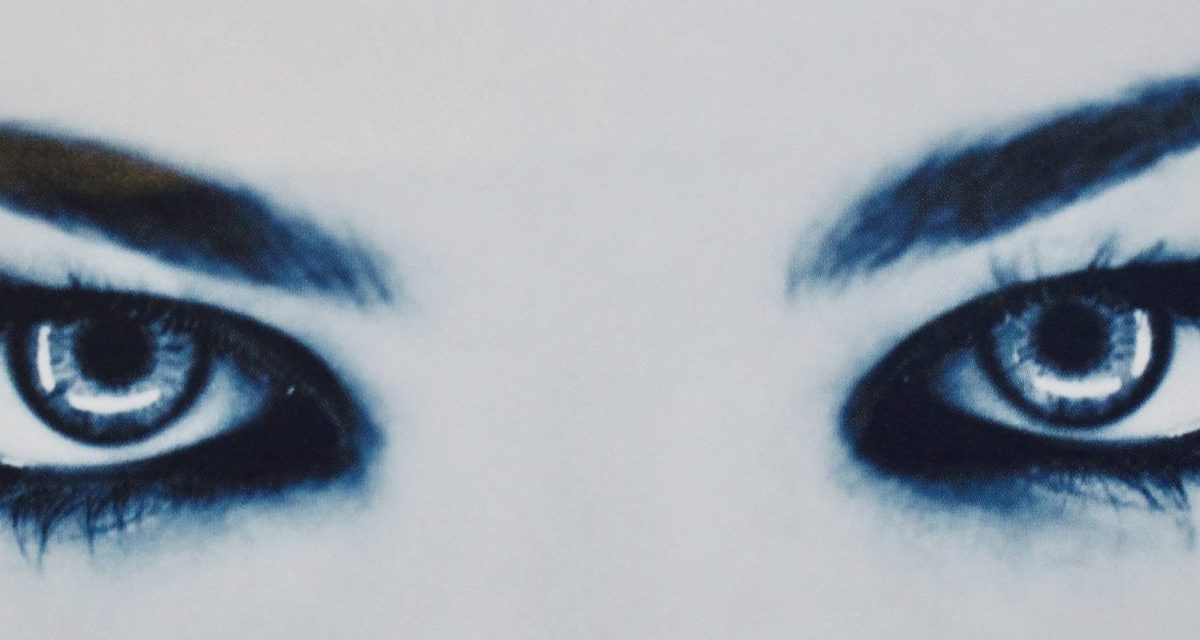 Written by Jake Cox on 4th March 2023
A Fall to Rise – Evanescence's Fallen || 20 Years Later
Album Reviews . Blog Posts . Culture . Features . Legacy Reviews . Music
Let's be real. At this juncture in time I feel it would not be a big stretch to say that Evanescence's freshman album, Fallen, is one of the most recognisable and influential works of musical artistry of all time.
Twenty years ago today (dear *lord*), Fallen was released on the now-defunct Wind Up Records label. In that time, the world has changed; Evanescence has also changed, but numerous songs released on this particular album have remained steadfast in the memories, libraries, and playlists of devoted fans ever since. Why?
In the early 2000s, nu-metal, goth rock and emo music (and all the rest) were very much the in 'thing'. Just look at the popularity of My Chemical Romance, Fall Out Boy, Korn, Limp Bizkit, and Linkin Park, to name but a few. Evanescence fell neatly into this collection of bands breaking through into the mainstream. They were different, fresh, and, with the help of a certain song's inclusion in the 2003 film Daredevil, (and Amy Lee's ridiculously amazing vocals), about to hit the ground running.
Bring Me To Life has been a staple of every emo and rock night on the town for twenty years. It is as addicting, as it is really fun to sing, and we know which bit we have to sing. It also performed *really* well, hitting the Top 10 in the charts in no less than twenty countries, and coming top spot in Australia, Canada, Italy, the UK and the US. It is a dramatic, engaging, and dynamic track, and one that has stood the test of time.
A lot of Fallen has endured through the years, mainly due to its versatility and variety. There are songs that can make you bounce up and down, such as the aforementioned Bring Me To Life, but there are others that will ensure you end up sobbing your way through a solemn drive home – looking at you, My Immortal, and Hello. Amy's insane vocal range just encapsulates and enhances any emotions you feel during the album. And, that's on top of the soaring guitar solos and haunting piano melodies featured within its musical confines – exquisite work all around.
Evanescence's fanbase also plays a large part in their enduring success. If you're ever in need of a video that encapsulates an audience's adoration for their idols' music, search for My Immortal live. Those crowds give me goosebumps. One day I would love to be a part of that myself, as I was too young in the Fallen and The Open Door era to attend gigs, and couldn't make the recent tour with Within Temptation. Now, with album five in our midsts, and such a huge range of music in their repertoire, an Evanescence show can only be something unique compared to what else is on the proverbial gig market.
So, here we are, two decades later, and despite all of their own internal changes, Evanescence are still mainstays in the music industry, having recently completed a tour of Europe with Within Temptation to promote their 2021 album The Bitter Truth, and have recently started a supporting slot on Muse's world tour's American leg. Their subsequent studio releases have also garnered critical acclaim from fans and critics alike, and to this day they're one of my bucket list bands. Fallen, may you continue to rise still.
March 2023
M
T
W
T
F
S
S
1
2
3
4
5
6
7
8
9
10
11
12
13
14
15
16
17
18
19
20
21
22
23
24
25
26
27
28
29
30
31